Find your inner peace...
EXPERIENCE SAHAJA YOGA
Meditation
GET STARTED
"By meditating regularly, ideally for 10 minutes a day, real benefits can be experienced in a matter of weeks ..."
Shri Mataji Nirmala Devi
MORE...
Free online meditation sessions !
Find out how the practice of Sahaj meditation can transform your life and reveal the truth and joy of your Inner Being.
All our courses and sessions are free of charge.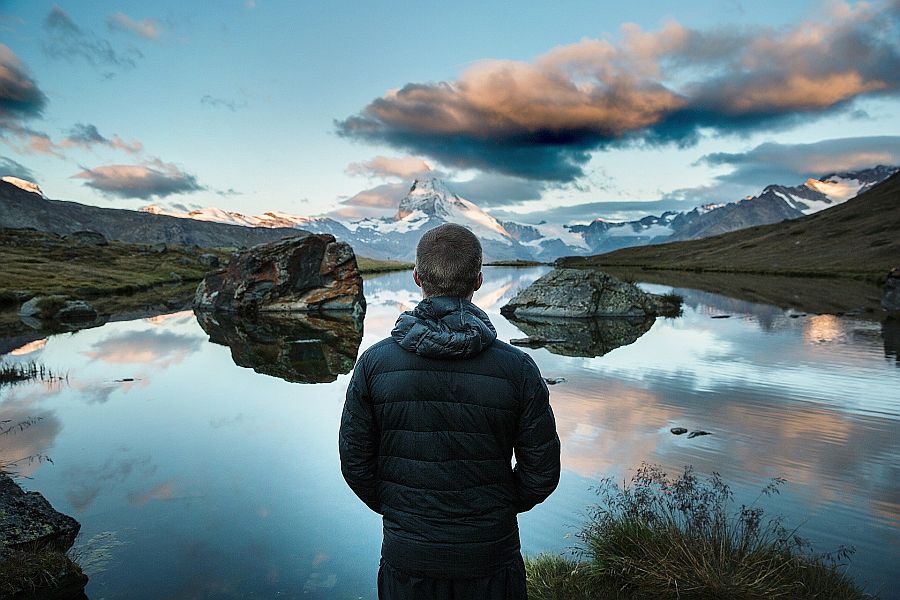 "It is not possible to know the meaning of our life if we are not connected to the power that created us."
Je pratique cette méditation depuis mon plus jeune âge et ça a transformé ma vie. Le simple fait de pouvoir atteindre, de façon spontanée, un état de silence complet à l'intérieur de soi est le plus beau cadeau que l'on peut recevoir, car dans cet état notre capacité à profiter et à jouir de chaque instant de notre vie est décuplée. Je ne peux donc que recommander vivement ce centre. Venez essayer l'éveil de cette énergie en vous, c'est une occasion unique. En plus, c'est totalement gratuit, car c'est bien trop précieux et authentique pour être monnayable.

Mariano Etchepareborda


12 March 2020

En une seule séance, nous sommes entré dans un authentique état de paix intérieure. Le silence était réconfortant. Plus d pensées. Un unique sentiment de joie paisible. ça a fait notre mois. Nous y allons ausi souvent que possible depuis. A la portée de tous le monde. L'entrée est libre car ; "nous ne pouvons pas payer pour ce qui est à l'intérieur de nous"

Serji C.


15 December 2019
Sahaja Yoga
An unprecedented discovery
Sahaja Yoga Meditation offers a technique developed in 1970 by Shri Mataji Nirmala Devi that allows to go beyond the mental identifications, emotional and physical to experiment our own inner being.
Meditation
Thoughtless awareness state
"Meditation is the only way to elevate yourself because when you meditate you are in Silence; you are in thoughtless awareness. Then spiritual growth of consciousness can take place."
Shri Mataji Nirmala Devi